Aspyr's catalogue of a games spans all across different platforms and digital vendors but we don't have access to process refunds for most of them.
If you're running into problems with one of our games, please first open a ticket with our support team so we can look into it and get the game up and running properly.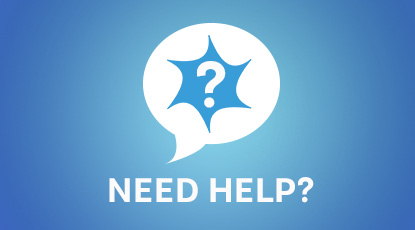 Whether a game was purchased accidentally, your computer doesn't meet the system requirements, or a game breaking glitch has sprung up, here are the storefront links you'll need to request a refund:
iOS/Mac App Store
https://reportaproblem.apple.com/
*Apple has changed up their interface recently so refund procedures have been adjusted.  Check out the article below to assist you with getting the order refunded:

https://blog.supereasyapps.com/mac-app-store-refund-in-6-steps-how-to-get-a-refund-for-any-macos-app/


Steam
Amazon
https://www.amazon.com/gp/help/customer/display.html?nodeId=901926
Google Play
If purchased within a year, Aspyr can refund your order.  Please open a support ticket with the reason for the refund request and your order number. 
If it's been longer than a year, contact Google Play directly:

https://support.google.com/googleplay/answer/2479637?hl=en
The storefront isn't listed?  Open a ticket with us so we can help!