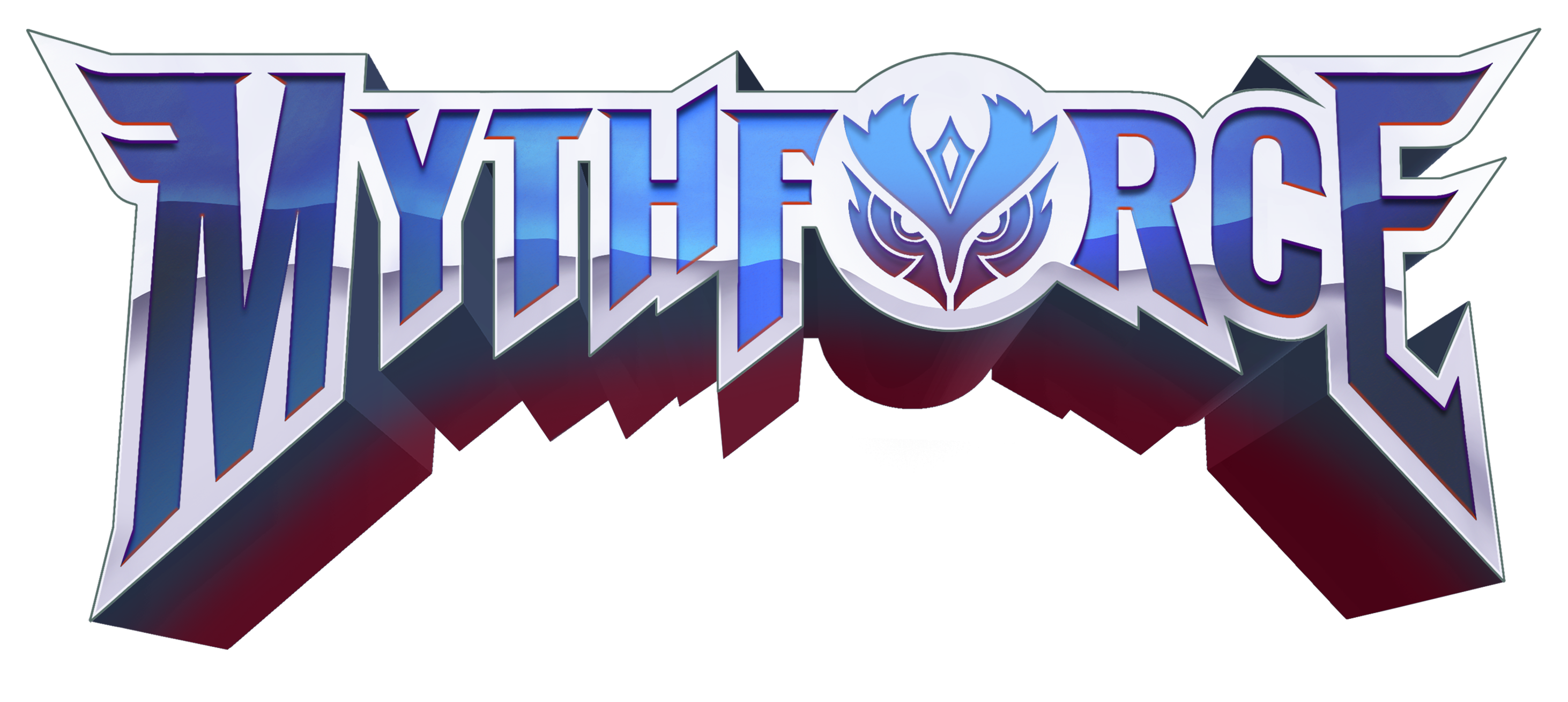 Questions about Mythforce? Below are answers to some frequently asked questions, including information on Mythforce Early Access, how to report a bug or submit feedback, and where to get the game!
Q: Is Mythforce available for Early Access?
A: Mythforce early access is available on the Epic Games Store! Be sure to also check out the MythForce website for trailers, information, and more!
Q: What is included in Early Access?
A: Our Early Access launch includes four playable heroes and Episode 1 of MythForce: "Bastion of the Beastlord." You'll face a series of increasingly difficult challenges as you take on the overgrown ruins, deep inside the Cursed Lands. You can play solo, or join forces with friends in co-op mode for up to four players. There's also a meta-progression system to level up your characters in between runs.
This is only the start of the MythForce adventure! We plan to continue expanding Episode 1 with new weapons, enemies, and more, but we'll be relying on your community feedback to help us make MythForce the best it can be.
Stay tuned for news about Episode 2 of MythForce— join our mailing list at mythforce.com to keep up to date!
Q: How long will the game be in Early Access?
A: We're aiming to launch MythForce 1.0 after about one year of development in Early Access. That said, we want to dive deep into community feedback and craft a great game together. We'll launch out of early access when we feel MythForce is ready.
Q: How often will you be updating the game?
A: MythForce will get minor updates on the regular, with major content patches coming every few months. Minor updates will include bug fixes and quality of life improvements, while major patches will add heftier features and additions.
Q: Can I provide feedback and bug reports?
A: Absolutely! The easiest ways to share your feedback are:
MythForce Discord:

We have feedback and bug reporting channels in our discord, where you can chat with our team directly— plus you can connect with other heroes in the community!

Click here to join!
Direct In-Game Report:

Report your feedback while you're playing by hitting the slash key: "/." This brings up a window for bug reports and/or comments.

Submit a request here:

Click "Submit a request" at the top of the support.aspyr.com website. When you see the "What can we help you with?" field in our ticket form, please select either

Feedback

or

Report a Bug

and include any relevant details in the description.
Team MythForce believes your voice should be heard, and that bug reporting is part of a hero's work!
Q: What engine does the game run on?
A: MythForce runs on Unreal Engine 4— and it looks great! The robust UE4 helped us bring our cartoon vision to life!